INSTITUTIONAL BUILDINGS
By virtue of the diversified experience of its staff, its compliance with timelines and the quality of its work, E.C.E. Électrique Inc. has become the top choice among clients when schools, hospitals, municipal buildings and sports fields are being built.
Casino de Montréal
Hôtel de ville de Sherbrooke, Windsor et Sutton
Salle de spectacle Maurice O'Bready et Pierre Mercure
Centre Pierre Radisson
École Barclay, École Katimavik, École de la Paix
Résidence Groupe Maurice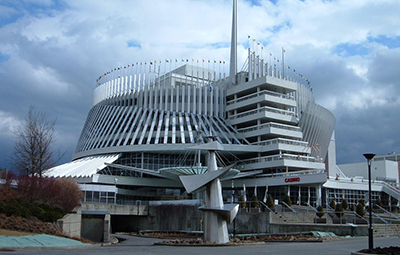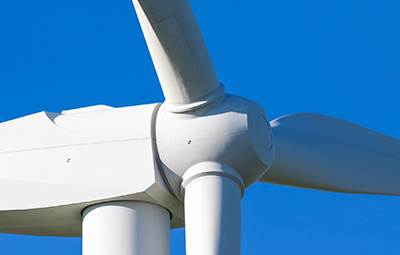 STRUCTURES RELATED TO THE GENERATION OF ENERGY
The diversified experience of our staff, our compliance with timelines and the quality of our work have given us the opportunity to collaborate on large-scale projects in the energy production field.
Domtar Turbogénérateur TG1
Domtar Turbogénérateur TG2
Centrale Hydro-électrique Abénakis
INDUSTRIAL BUILDINGS
Over the years, our company has developed expertise in the field of industrial construction. This expertise has given us a chance to work for major Quebec companies.
Bombardier produits récréatif inc.
Kruger inc.
Domtar inc.
Graybec Calc inc.
Nesley Canada inc.
Chocolat Lamontagne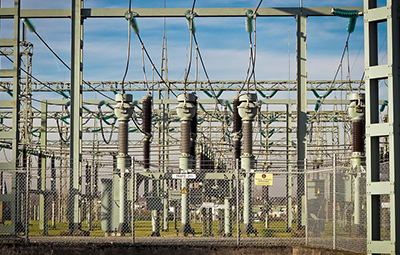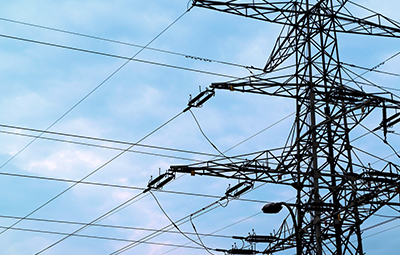 COMMERCIAL BUILDINGS
Seeking to partner with companies that work within their budgets, developers of shopping centres, office buildings, supermarkets and convention centres choose E.C.E Électrique inc., regardless of the scope of work involved.
Maxi, I.G.A et Métro in diverse municipalities.
Wal-Mart Magog, Cowansville, Pointe claire and Candiac
Hôtel Delta Sherbrooke, Valleyfield.
Complexes Windsor
Clinique medical Giunta
Nouveau siège social AVIZO