SERVING YOUR ELECTRICAL NEEDS FOR OVER
35 YEARS
When it was founded in January 1981, the company E.C.E. ÉLECTRIQUE INC. had a workforce of six and an annual revenue of approximately $200,000. In 1985, E.C.E. ÉLECTRIQUE INC, decided to offer its services beyond the Estrie region, and began working in all areas of the province.
The company is unique in the commercial, institutional, industrial and high-voltage sectors in its ability to work within the budgets allotted to them.
The team's expertise allows them to take on turnkey projects. In 1993, E.C.E. was awarded the fast track Casino de Montréal project and, in 1994, received the "Construire Montréal" trophy from the Association de la Construction du Québec. As the years went by, the company's annual revenue grew, reaching over $12M.
CONTACT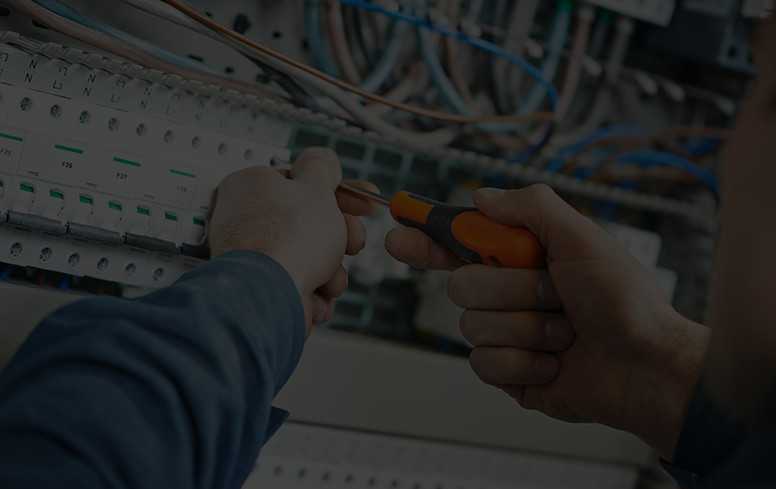 commercial
industrial
institutionnal
Our energy is at your service